VoIP & IT Services For South Jersey, Philadelphia, and Wilmington Businesses:
Frustrated With The Lack Of Responsiveness Or Slow Service From Your Current IT Services Company?
Give us a call and discover how great local IT services and VoIP support can be!
Call Now For Immediate Support:

856-854-8118
7 Big Reasons

Why You Will Be Better By Using White-Harris For Your Business
34+ YEARS OF EXPERIENCE IN VOIP PHONES & PHONE SYSTEMS
Our services include Hosted VoIP Phones, Cabling Infrastructure, Managed IT Solutions, Data Backup and Recovery, Premise Based Telecommunication Services, Prime Telecom Vendor Support Services, and Wireless Network Surveys.
We are committed to the development of our expertise that provides superior levels of service and value in Pennsylvania, New Jersey and Delaware areas. Our ability to provide exceptional technical and management personnel to meet the technical needs from small businesses all the way up to enterprise level businesses has resulted in outstanding client retention and fostered the standards which our clients have now come to expect.
35+
HOSPITALS AND HEALTHCARE FACILITIES
We Are Registered With The Following:
SLED Dealer NCPA 01-97
New Jersey approved SBE (Small business set aside act) Certification Number: A0102-13
New Jersey DPMC
C048-Communication Systems
C122-Fiber Installation/Splicing Only
license#:1437
C120-Inside Plant Cable
license#:1437
C121-Outside Plant Cable
license#:1437
 New Jersey Public Works Contractor
#652 006
See what other business owners are saying about us…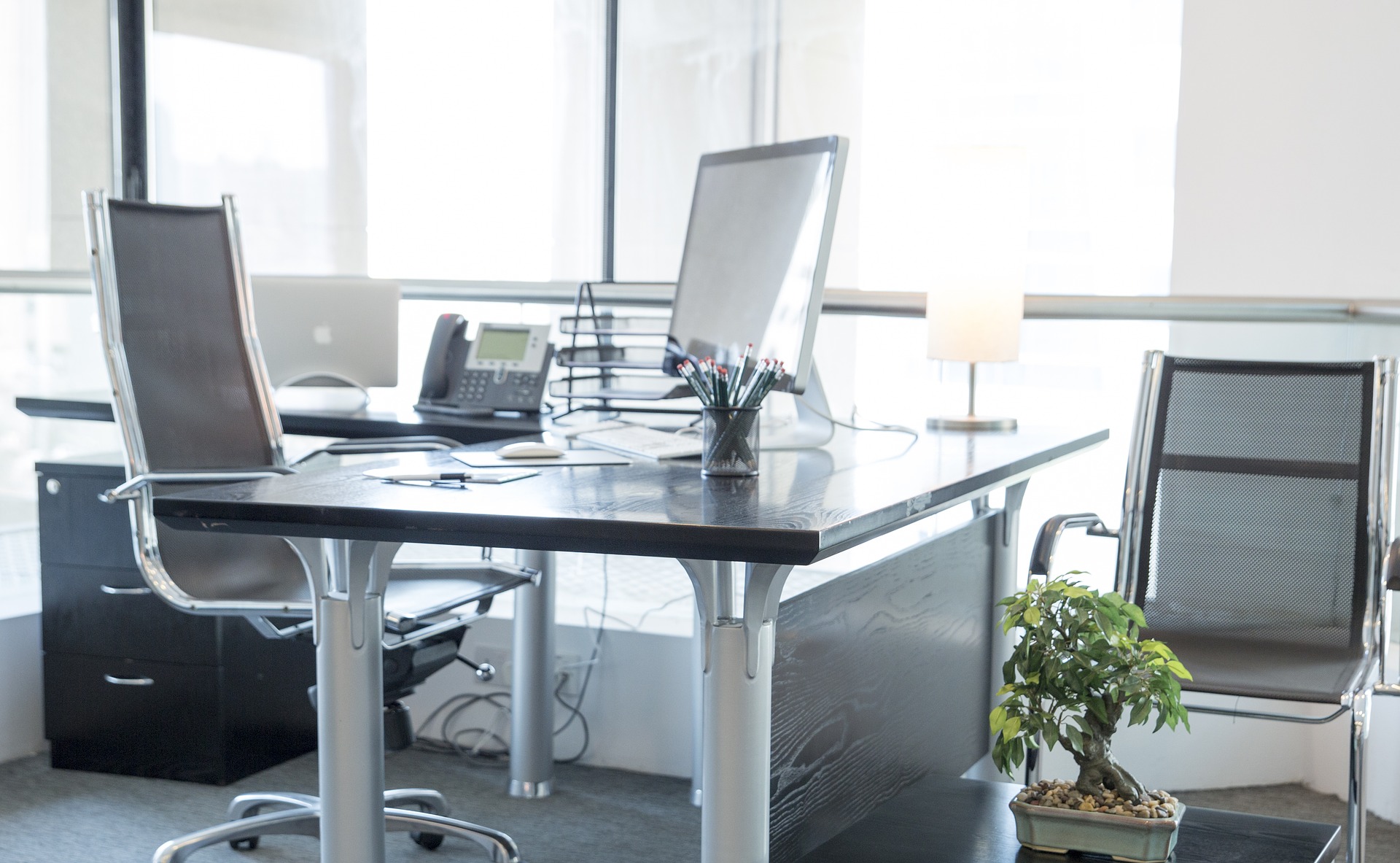 White-Harris, serving the New Jersey, Pennsylvania, and Delaware region since 1994, specializes in Hosted VoIP Phone sales, support, and maintenance practices.
Our ability to provide exceptional service and support in deploying the latest Hosted VoIP Phone solutions has resulted in outstanding client retention and growth built upon "Word of Mouth". Whether you are a single location small business, or a multi-site organization, we can assist with technology support to optimize your needs.