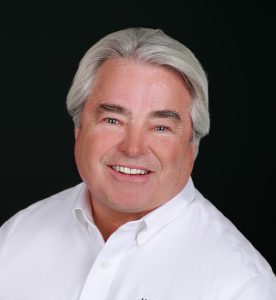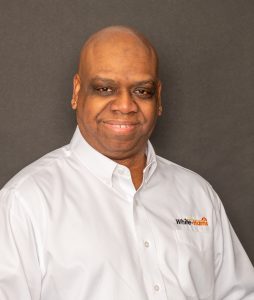 Gerard Dennis
GM-Project Manager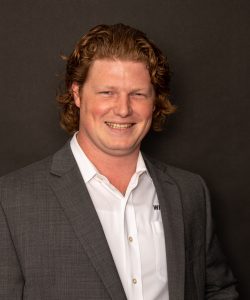 Christopher Squazzo
Sales Management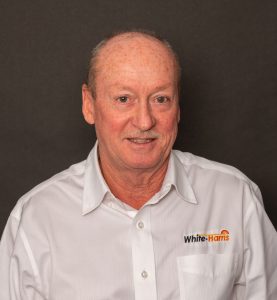 Dave Smith
Services Director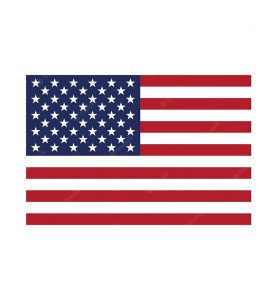 Fred Wells
Director of Engineering

IT that works for you
Founded by Bernie White in 1988. At the outset, the company focused on outsourced technology support for Fortune 500 companies based in the Pennsylvania, New Jersey, Delaware and Philadelphia areas. At first it was large voice system support, then desktop, Video Conferencing support with a scheduling component. It didn't stop there. Project Management of large customer support of their Audio/ visual installations with a sprinkle of inter departmental office moves. How about 1100 new user setups in 45 days? Not to mention a sizable cabling infrastructure crew with a specialty in fiber and fiber assembly installation.
While we have dedicated ourselves to constantly adapting our business to the growing and ever-changing world of technology, what remains as a founding principle is our dedication to serving with integrity. White-Harris' business model does not use binding contracts. Instead, we believe your business should be earned day after day, year after year. If at any point you are unsatisfied, we support your choice to make any changes you see fit. Ultimately, your business goals should come before ours, and we believe you should be in the driver's seat of your Technology world.
With over three decades of providing technical services to small, and medium sized businesses across the Philadelphia Region, we have illustrated an investment in the community. Now our decision to work with small to medium sized business comes from our love for working directly with people and making an impact immediately. We believe that providing great technology is the backbone to enabling your businesses and the communities you serve to thrive.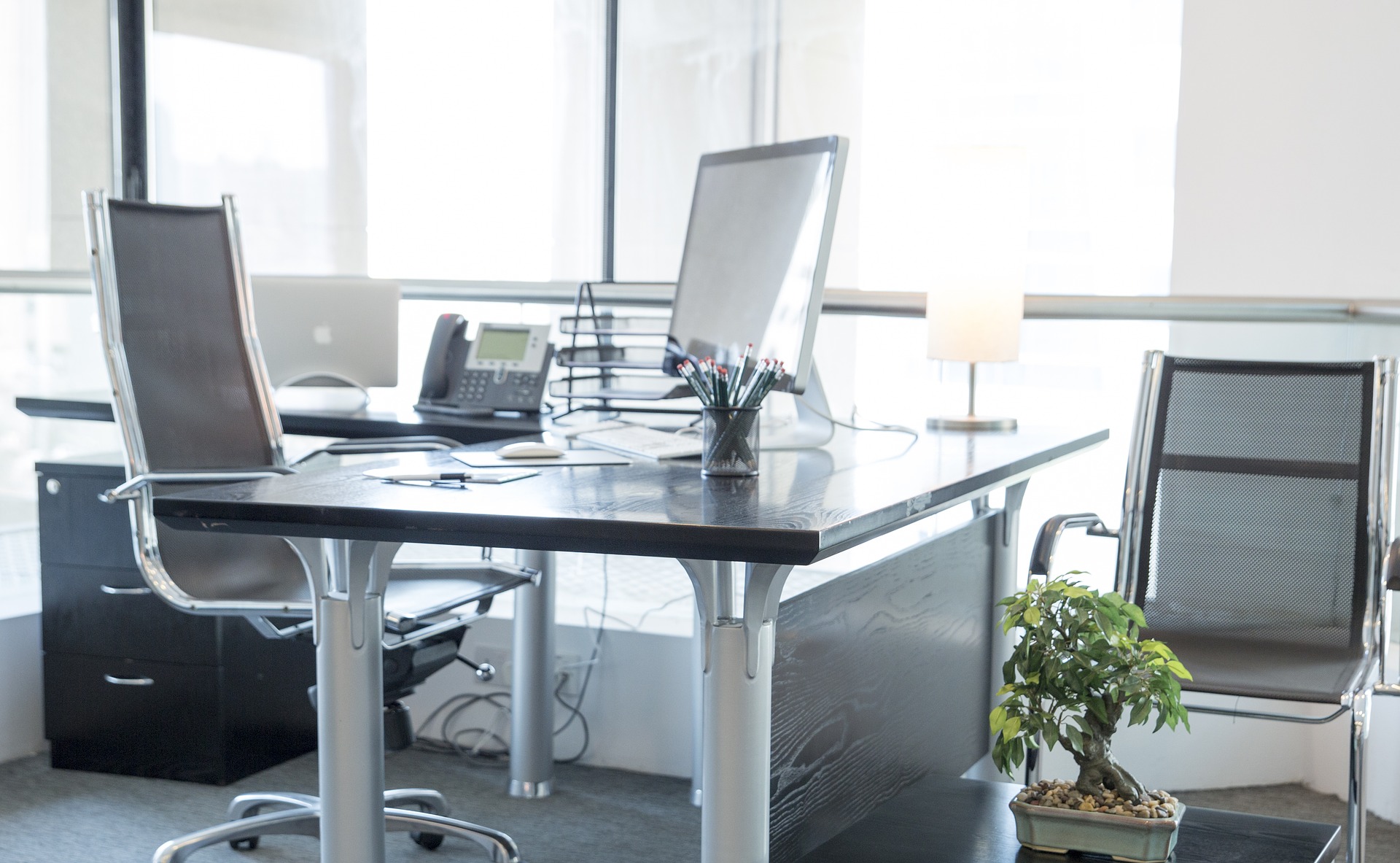 White-Harris delivers cutting-edge technology services with on-site and remote technical support. We transform businesses and communities by providing the secure data infrastructure needed for organized efficiency and growth. 
Our vision is to be the leading Technology service provider in the Philadelphia Region. Through our dedication to providing the latest technology and security, we envision a future where all businesses are protected and prosperous.
Corning Network Preferred Installer